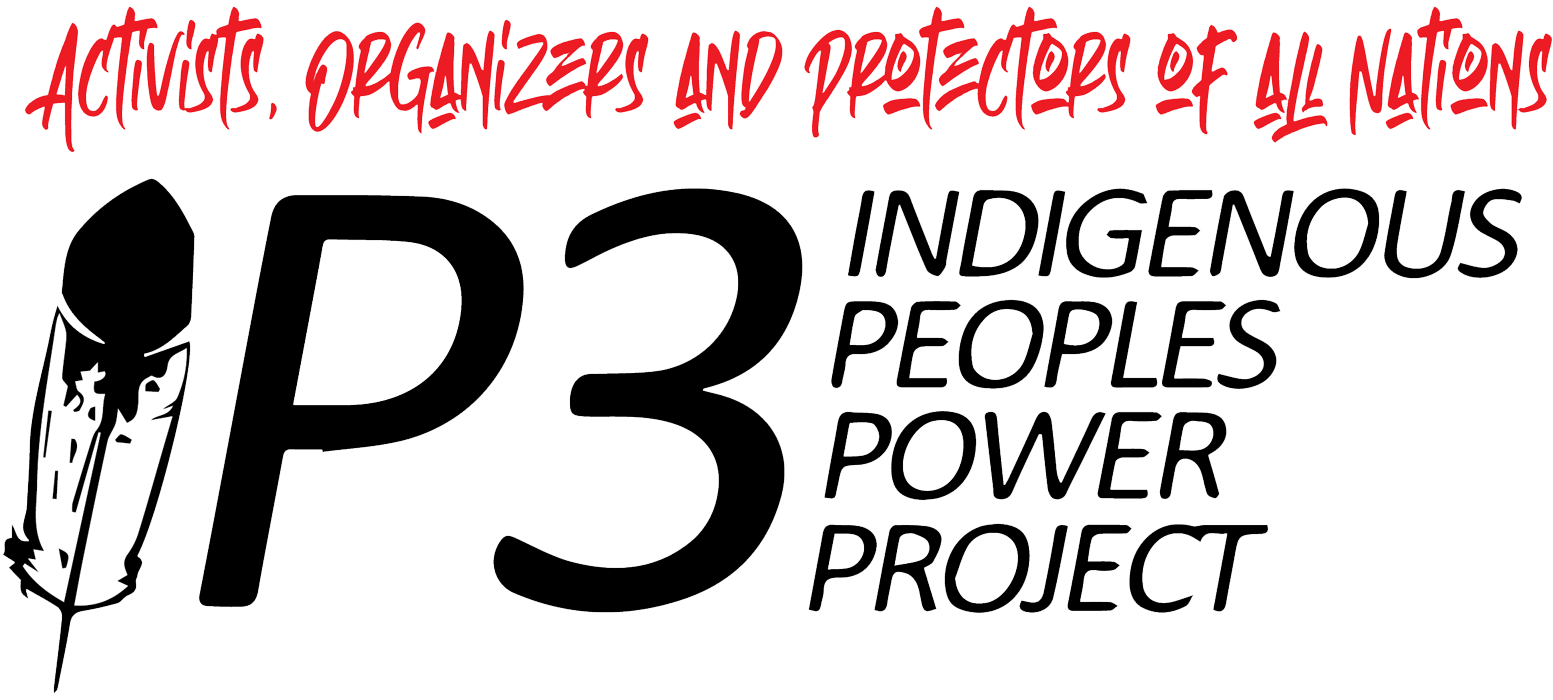 Invest in Indigenous Resistance
Empowering Indigenous Communities
Train
We provide Nonviolent Direct Action training to Indigenous communities and organizations that request support for their own unique direct action campaigns.
Organize
We develop Indigenous Centered Curriculum and organize trainings, Action Camps, and other events that build capacity and empower Indigenous Communties.
Support
We support all Indigenous communities, organizations, and Tribal Governments preserving their traditional way of life through the protection of their homelands.
Build
We work collaboratively on the ground to build capacity, community, and connections in Indian Country, to sustain our traditional way of life for all future generations.
We Have the Power to Impact Our Future, and We're Doing Something About It
The Indigenous Peoples Power Project (IP3) is a non-profit 501c3, nonviolent direct action training and support network advancing Indigenous communities ability to exercise their inherent right to environmental justice, cultural livelihood, and self determination. Formed in 2004 as a project of the Ruckus Society, IP3 graduated from NDN Collective's fiscal sponsorship cohort and became a non-profit in June 2020. We continue to work across Turtle Island with communities that are most vulnerable to threats of ecological devastation and resource exploitation, and most poised to lead solution-oriented action.
Our mission is to provide nonviolent direct action training, campaign support, and community organizing tools to support Indigenous communities taking action in defense of their homelands.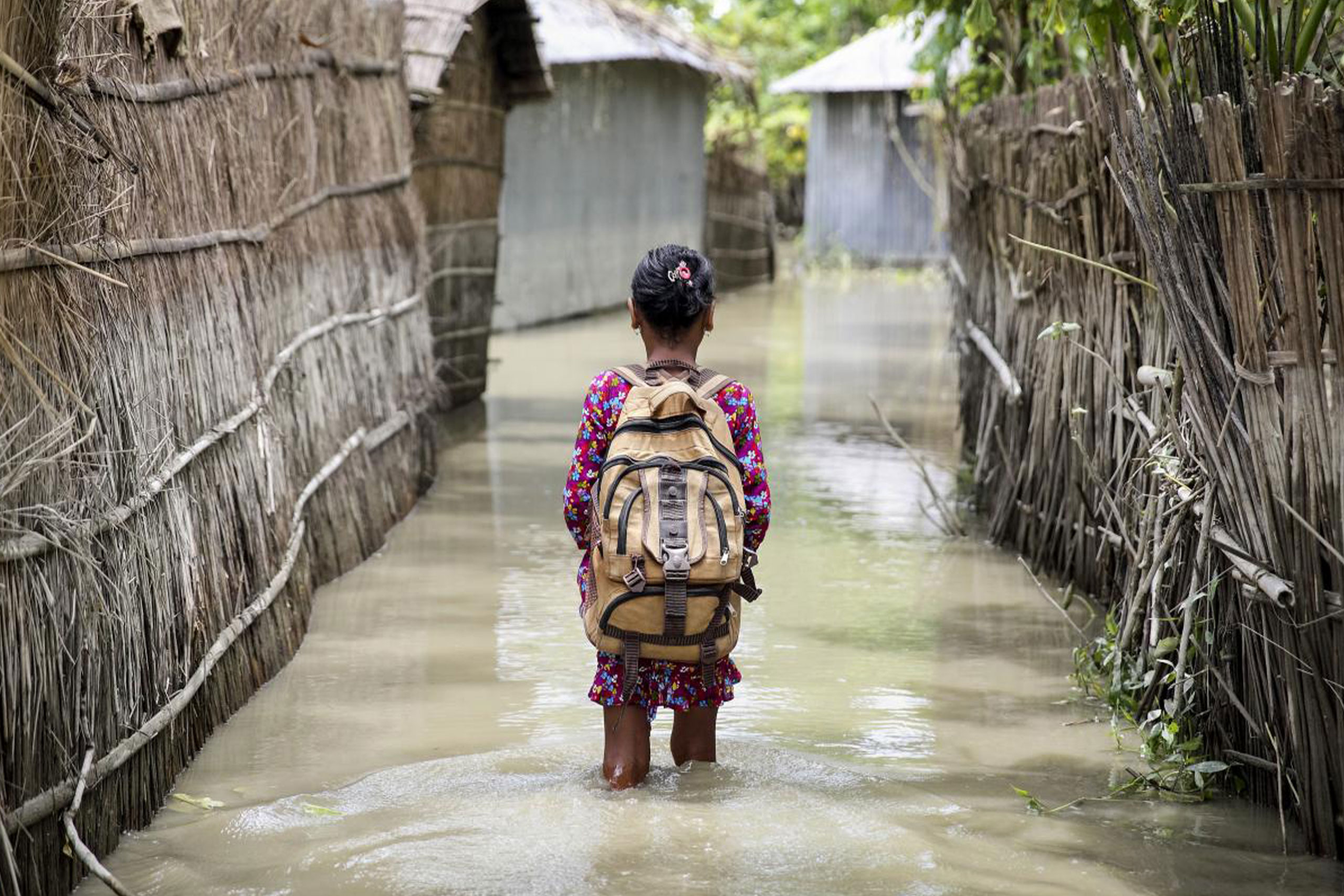 It has been estimated that by 2050, one in every seven people in Bangladesh will be displaced by climate change. With a projected 19.6 inch rise in sea level, Bangladesh may lose approximately 11% of its land by then, and up to 18 million people may have to migrate...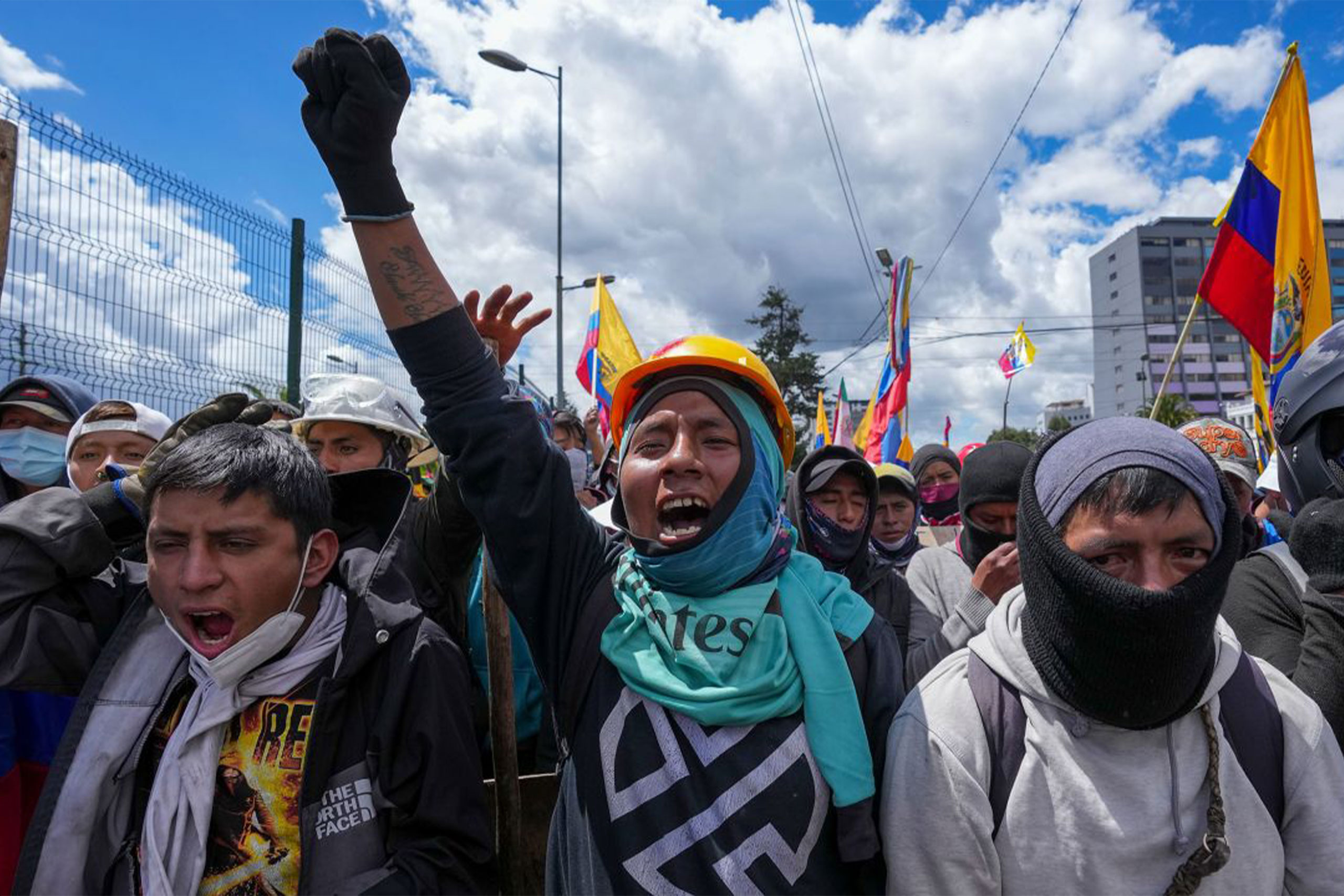 In the wake of the COVID-19 pandemic, Indigenous communities in Ecuador have struggled to get back on their feet, and the socioeconomic issues that have plagued these communities for generations have been exacerbated by skyrocketing costs of living. In most Indigenous...
And Mother Earth Is What Guides Us Forward
Our Top Priorities
We value the knowledge and experience that exists in Indigenous communities since time immemorial. As such, we don't believe in parachute activism (when an individual or organization pops into a community). Parachute activisim can be harmful and dismissive of the knowledge and leadership that exists within that community. While it can be well intentioned , it often is a band aid that can be helpful in the short term, but in the long term may not build the capacity needed to address underlying issues. IP3 only goes where we are invited or our support is requested, and we work with local leadership to collectively determine how we can add value to, strengthen, and build capacity within their current work.
IP3 works to uplift our relatives protecting and defending our land, air, water, culture and sovereignty. These are a handful of ongoing actions taking place on Turtle Island.
KXL - Line 3
KXL Line 3 is a TC Engery Pipeline that was designed to transport the world's dirtiest and most destructive fossil fuels, tar sands, for market through the U.S. (Turtle Island).
Wet'suwet'en
The Coastal GasLink Pipeline is a TC Engergy natural gas pipeline under construction in Wet'suwet'en Territory, otherwise known as British Columbia, Canada.
Kumeyaay
The sovereign homelands of the Kumeyaay, T'ohono O'odham and Hia Ced-O'odham Nations are currently being encroached by the construction of a border wall between Mexico and Turtle Island.
Mauna Kea
Native Hawaiians began the Mauna Kea movement to protect their sacred mountain from the construction of a Thirty Meter Telescope. Mauna Kea is the tallest mountain peak in Hawaii.
Tiny House Warriors
The Tiny House Warriros movement is a group of indigenous activists commited to protecting their homelands; Secwepamc unceded territory from the Kinder Morgan Trans Mountain Pipeline.