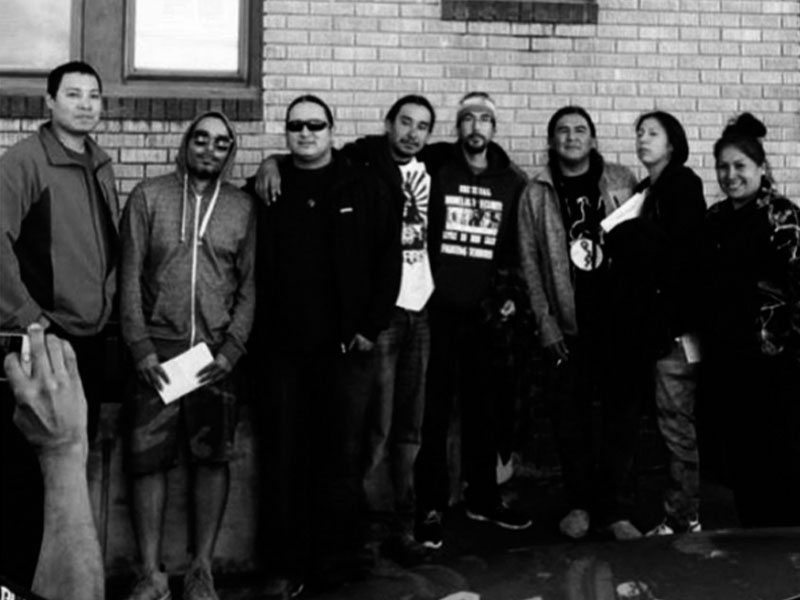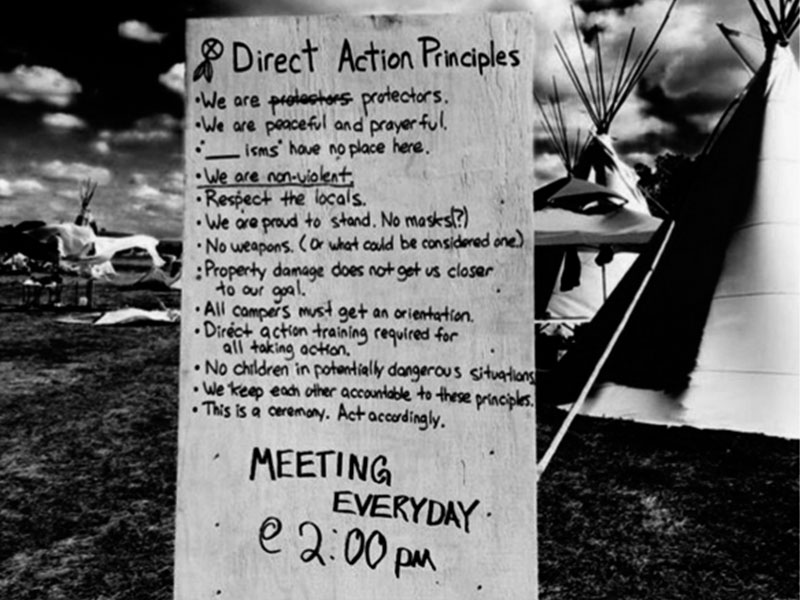 Indigenous People's Power Project (IP3) was originally born out of Our Power Action Camp, and formally became a project of the Ruckus Society in 2004. Our Power Action Camp was Indigenous led, and was created to answer the urgent need for Nonviolent Direct Action strategies as a response to the challenges many Indigenous communities experience and a tactic to protect Indigenous land, water, air, and our inherent right to self-determination.
From 2004 – 2015, IP3 trained over 250 Indigenous people with our Nonviolent Direct Action curriculum founded upon Indigenous values. In 2016, IP3 was invited by the Standing Rock Sioux Nation to join the fight against the Dakota Access Pipeline. From August 2016 to January 2017, IP3 facilitated Nonviolent Direct Action (NVDA) training to over 5,000 people, as well as facilitated Indigenous resistance art and banners in Camp Oceti Sakowin.
Establishing NVDA principles with local leadership created the foundation for NVDA strategy during this fight. The work IP3 did while in Standing Rock rippled out, and we now have over two dozen Indigenous nations implementing our NVDA training in their own communities.
The rapidly growing need for NVDA training and skills to Indigenous communities across Turtle Island propelled IP3 into officially becoming its own 501(c)(3) nonprofit organization as of June 2020. Looking to the future we want to focus strengthening the foundation of our curriculum, training tools and skills, building our network and training pool and continuing to adapt to the training and support needs of Indigenous communities.
Train
We provide Nonviolent Direct Action training to Indigenous communities and organizations that request support for their own unique direct action campaigns.
Organize
We develop Indigenous Centered Curriculum and organize trainings, Action Camps, and other events that build capacity and empower Indigenous Communities.
Support
We support all Indigenous communities, organizations, and Tribal Governments preserving their traditional way of life through the protection of their homelands.
Build
We work collaboratively on the ground to build capacity, community, and connections in Indian Country, to sustain our traditional way of life for all future generations.
Our Mission is to provide nonviolent direct action training, campaign strategy and community organizing tools to support Indigenous communities taking action in defense of their homelands.
We use an Indigenous-centered curriculum approach, which is what sets us apart from other organizations that train NVDA. We are Indigenous practitioners training Indigenous Communities for the benefit of Indigenous Communities.
Remembering Standing Rock
"It was a once in a lifetime experience. It was a scary, unknown chaos and a beautiful, rugged freedom. It was home. And a piece of my heart will always live on the Cannon Ball river."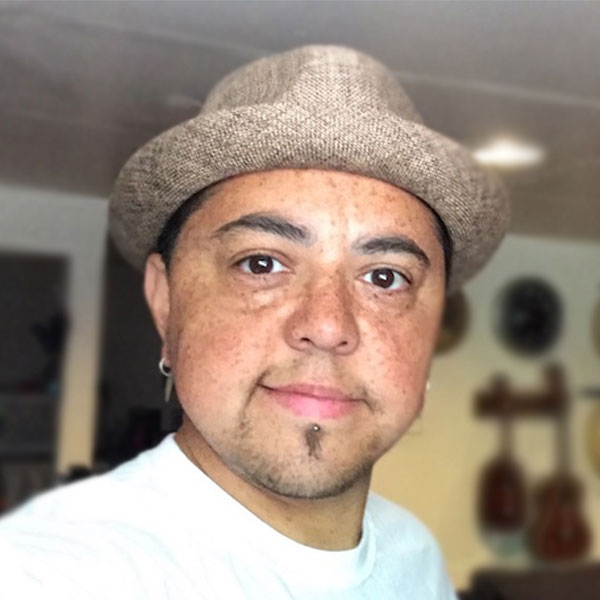 Asa Wright (Portland, OR)
Executive Director (He/Him)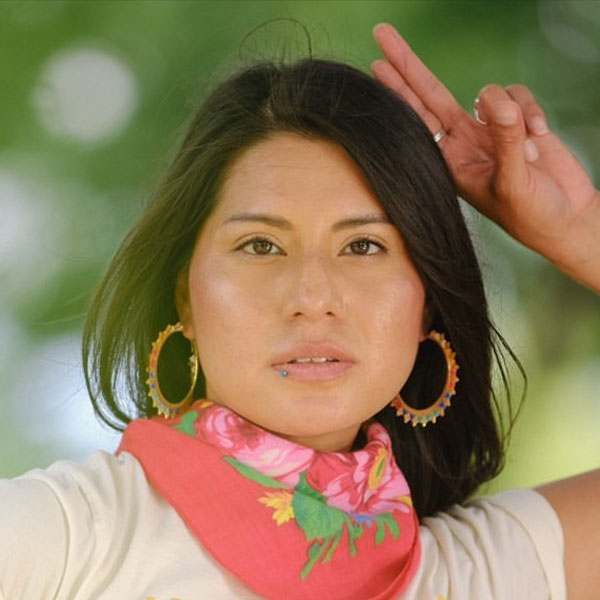 Jasha Lyons Echo-Hawk (Pawnee, OK)
Training Coordinator (She/They)
Seminole, Panwnee, Creek, Omaha, Iowa Tribes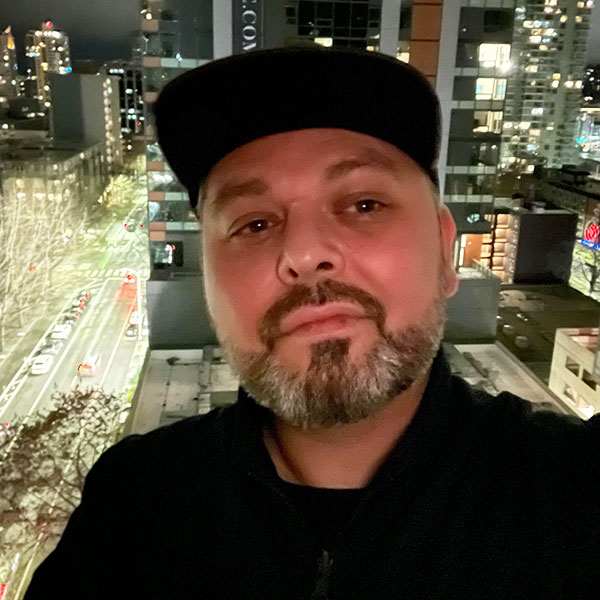 Nic Sanford Belgard (Portland, OR)
Communications Coordinator (He/Him)
Chinook/Rogue River Tututni/Chippewa Cree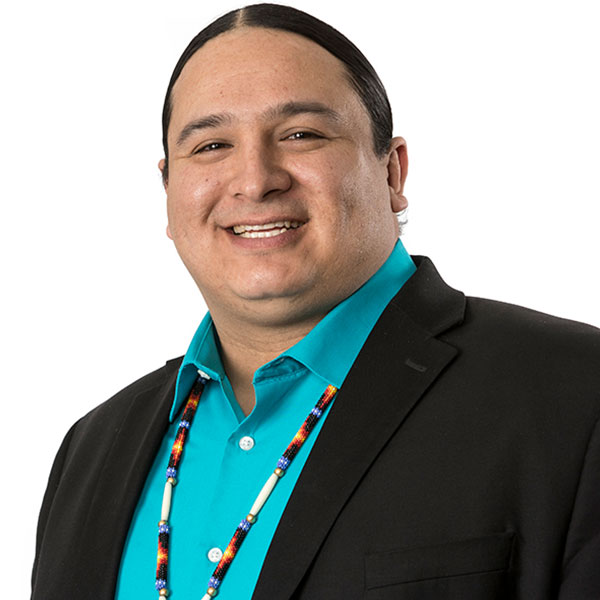 Nick Tilsen (Rapid City, SD)
Board Chair (He/Him)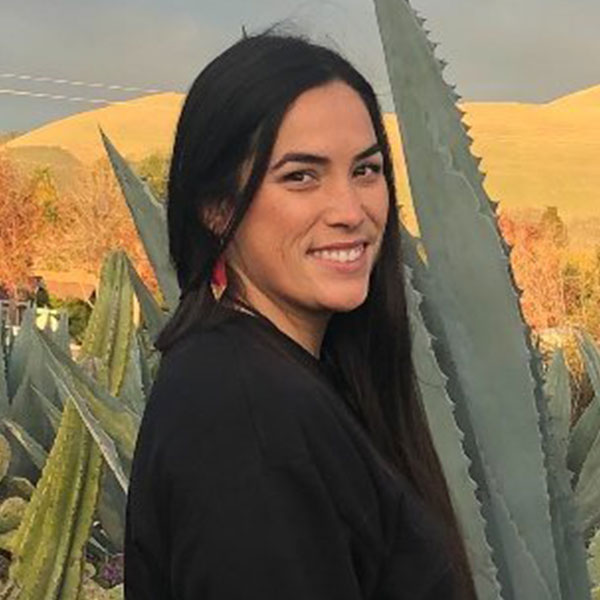 Harmony Lambert (Oakland, CA)
Board Vice Chair (She/Her)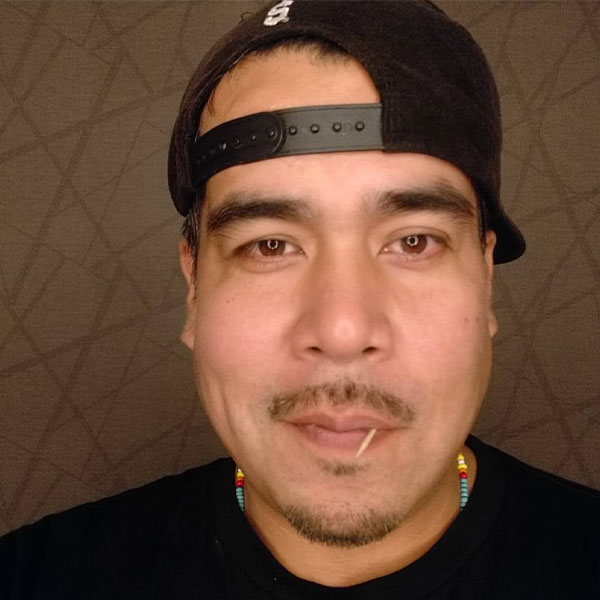 Marty Aranaydo (San Francisco, CA)
Founder / Member (He/Him)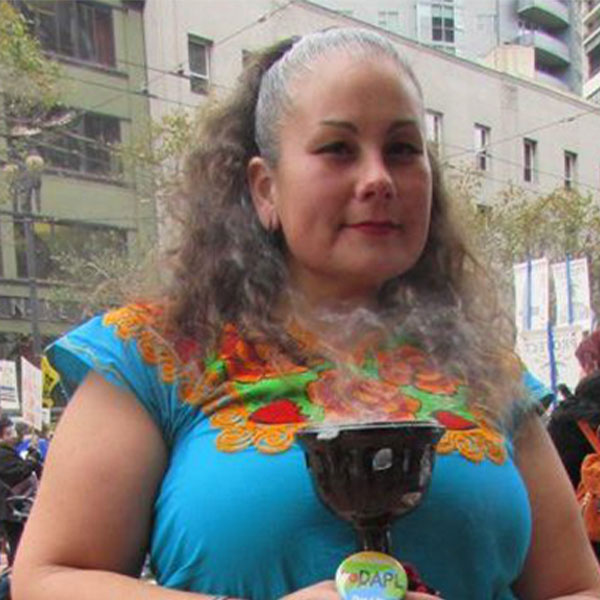 Nancy Pili Hernandez (San Francisco, CA)
Member (She/Her)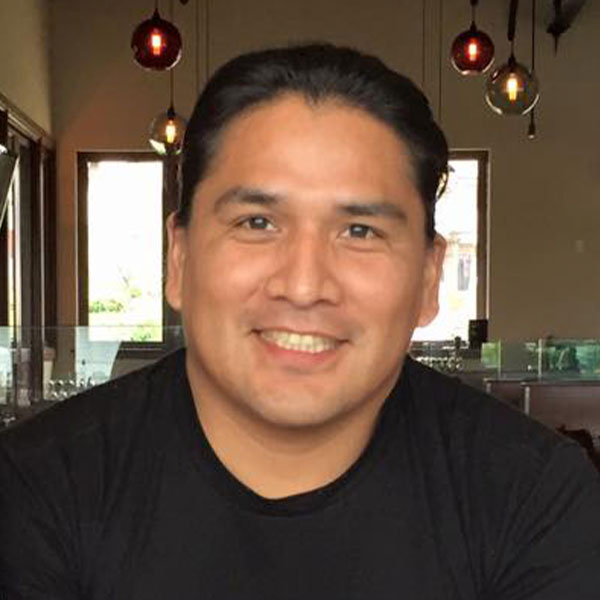 Cy Wagoner (San Francisco, CA)
Member (He/Him)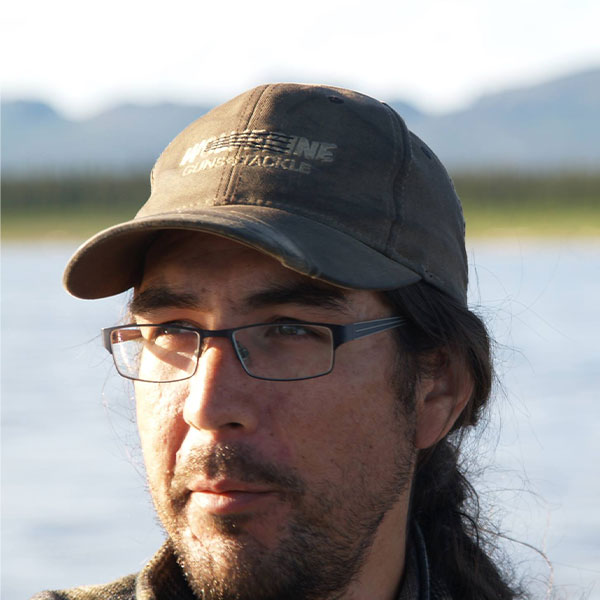 Daniel T'seleie (NW Territories, Canada)
Member (He/Him)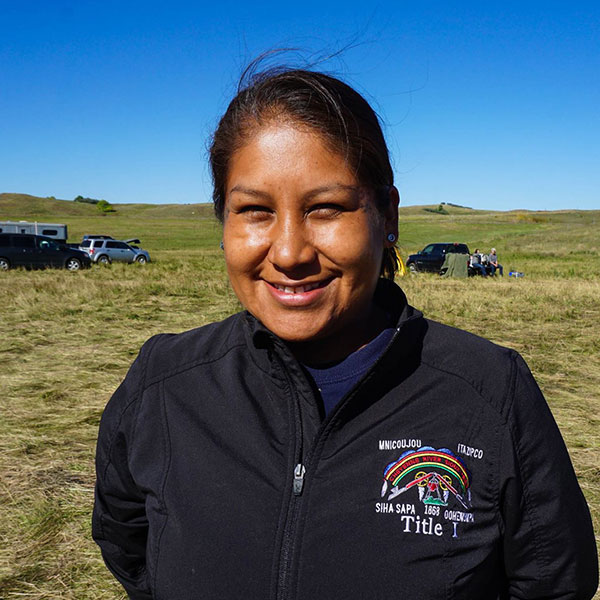 Wanikiya Win Loud Hawk (Fort Thompson, SD)
Member (She/Her)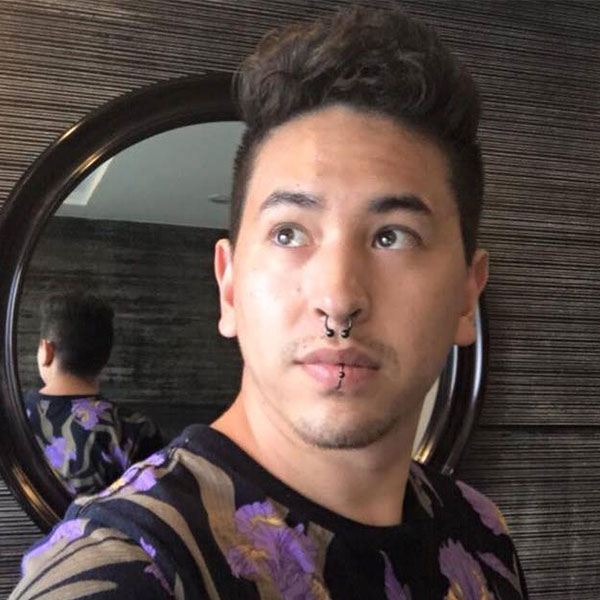 Austin Naaweiyaa Tagaban (Juneau, AK)
Member (He/Him)