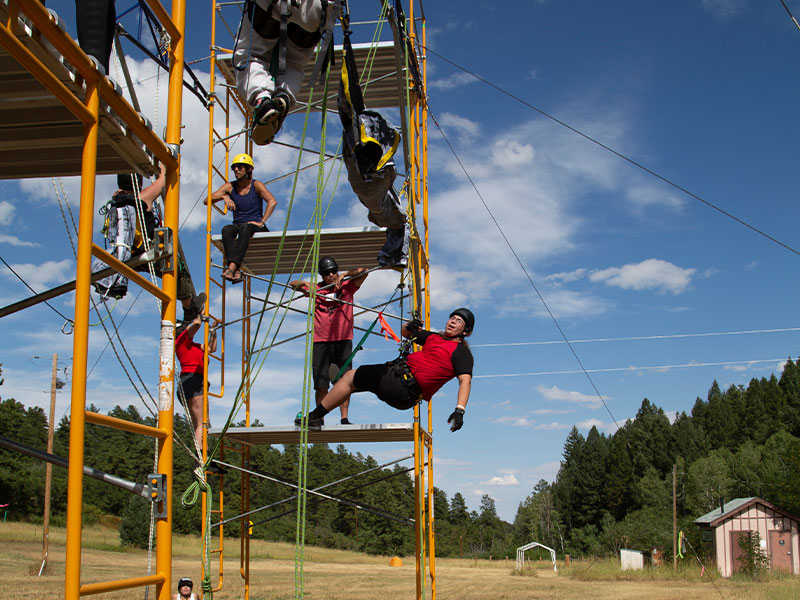 Nonviolent Direct Action Training & Support 
As local and state governments are using increased bail and increased charges (including felonies) to scare people away from protests and their constitutional rights, expert and culturally sensitive training are needed now more than ever. Intimidation, surveillance, and state sanctioned repression continue to escalate, and as Indigenous peoples are a population most at risk, it is imperative to have Indigenous trainers steering the action. IP3 utilizes Indigenous centered curriculum taught by Indigenous trainers, tailored to the needs of Indigenous communities.
IP3 prides itself on implementing an Indigenous centered curriculum approach which sets us apart from other organizations that train nonviolent direct action (NVDA). We are Indigenous practitioners training Indigenous communities for the benefit of Indigenous communities.